CELLULITE &
LOOSE SKIN
ENHANCE THE RESULTS OF YOUR HEALTHY DIET AND ACTIVE LIFESTYLE WITH A TREATMENT THAT GUARANTEES TO AID IN FIRMING SKIN AND IMPROVING VISIBLE MUSCLE TONE.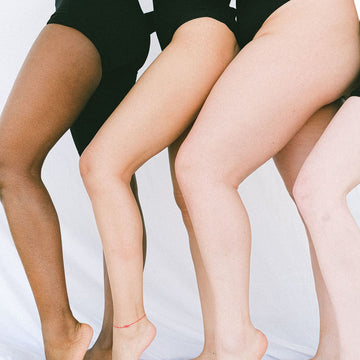 While a healthy diet and lifestyle will do wonders for your confidence, there are some things that are beyond our control such as cellulite and loose skin. These are natural and nothing to be ashamed of but, if you're looking for a confidence boost while you care for your skin, we have the technology to improve skin elasticity and give you an overall firmer look and feel.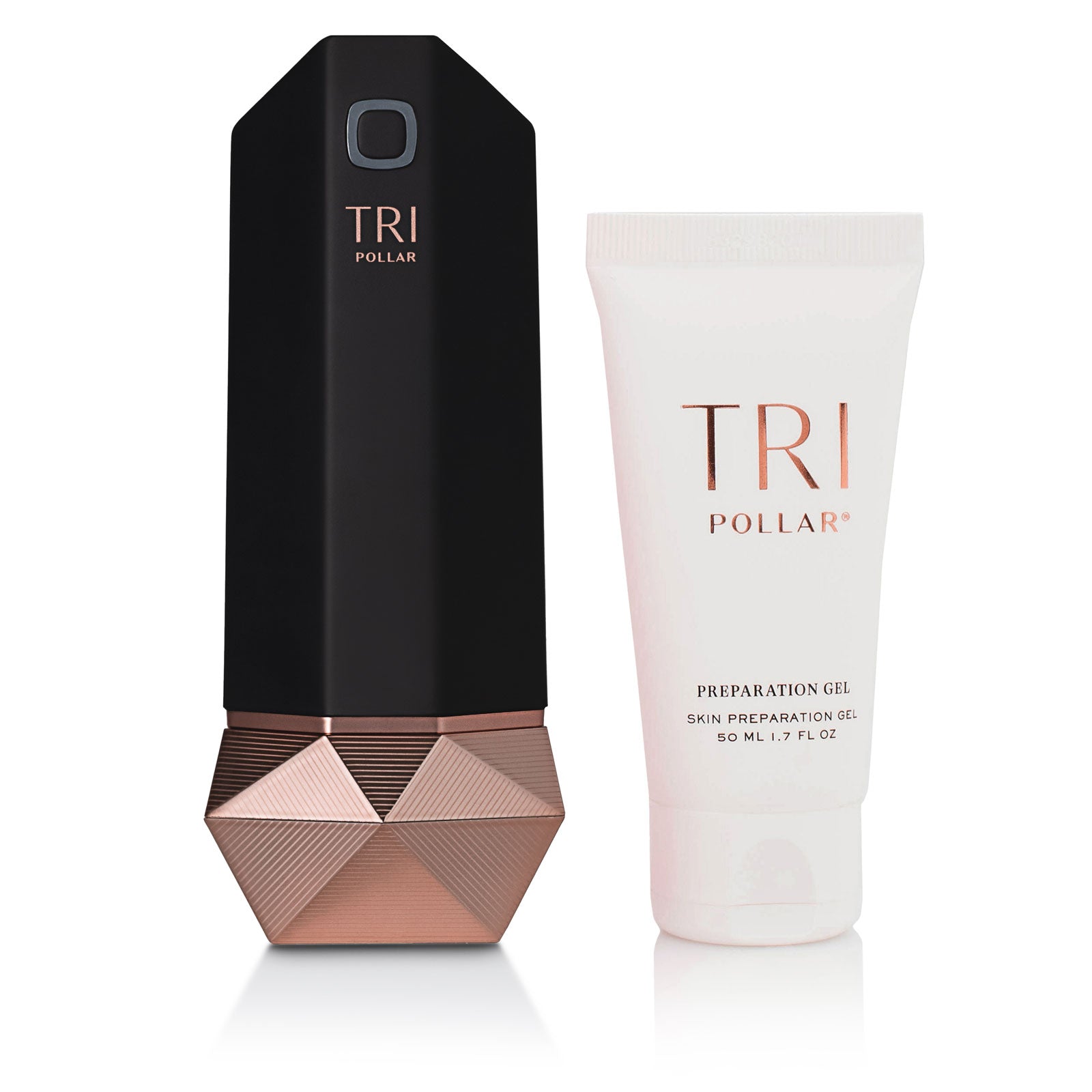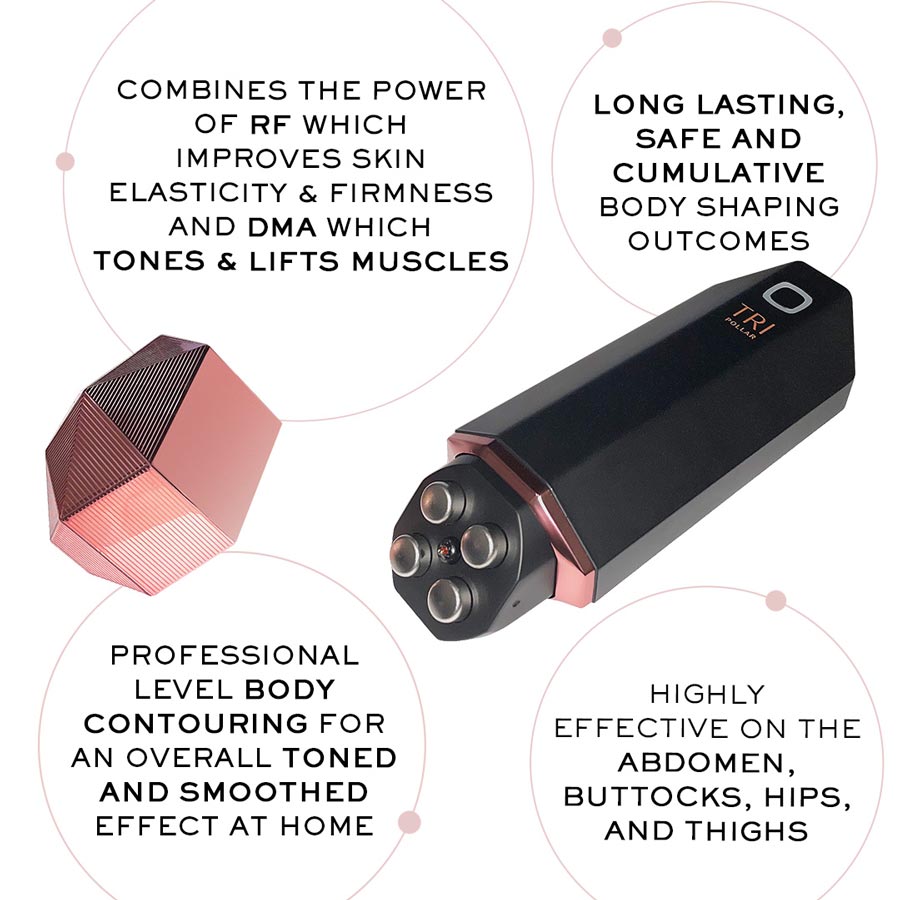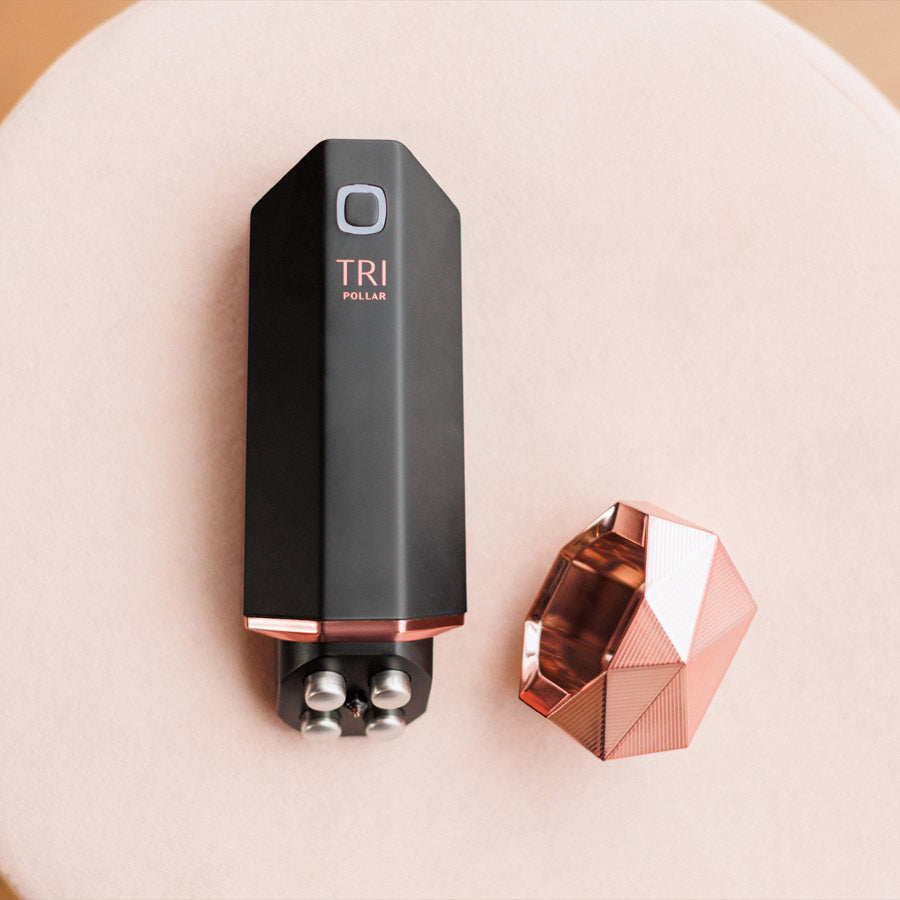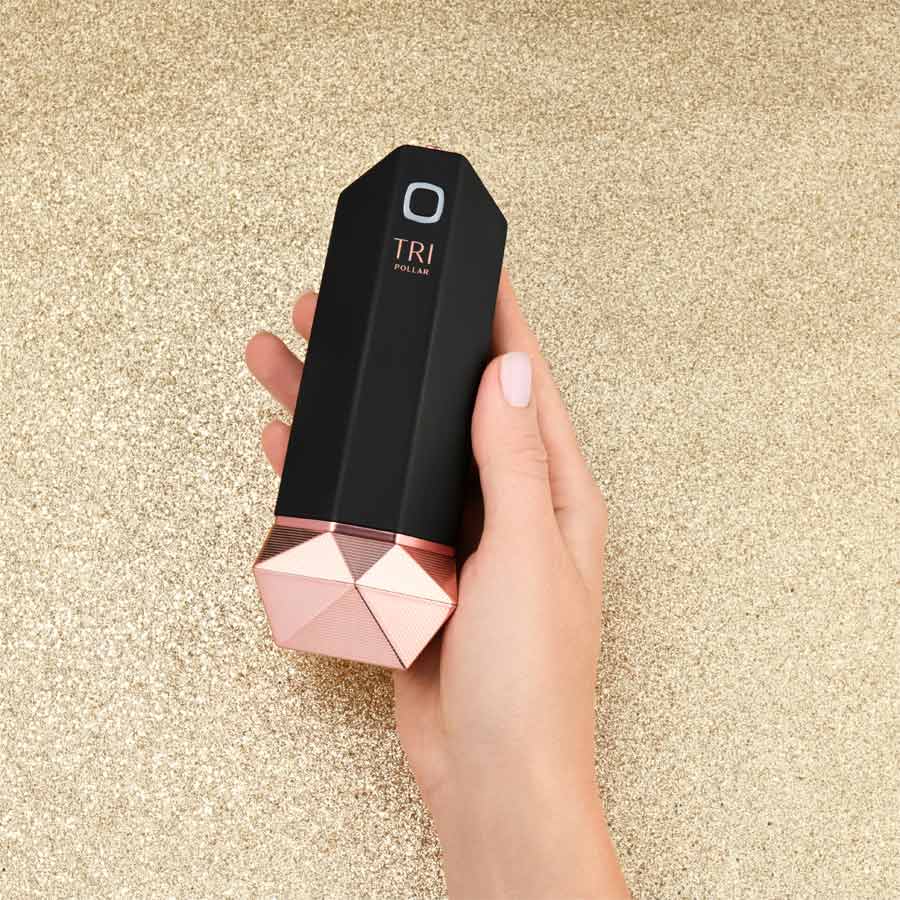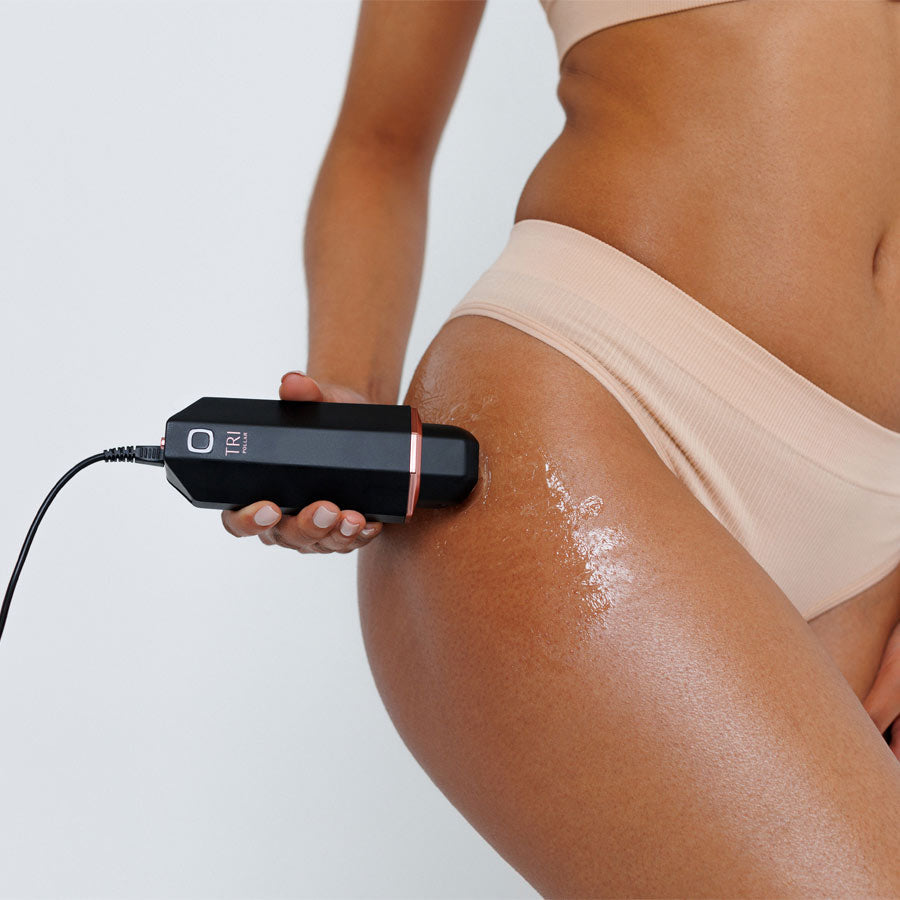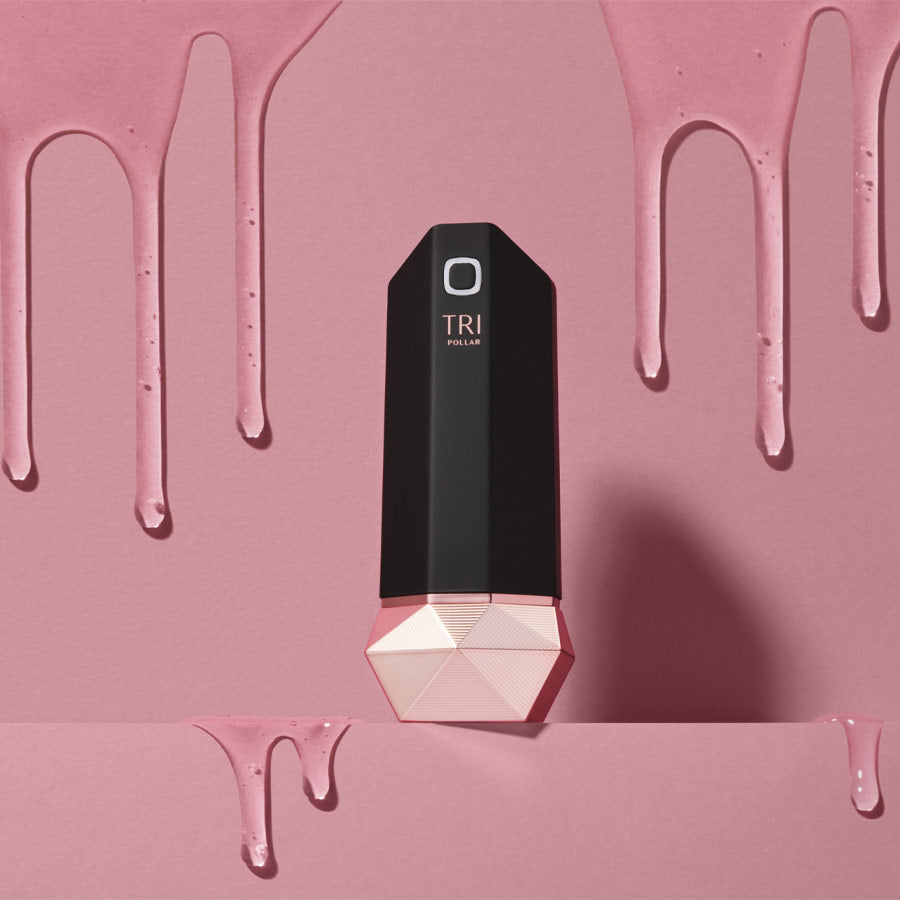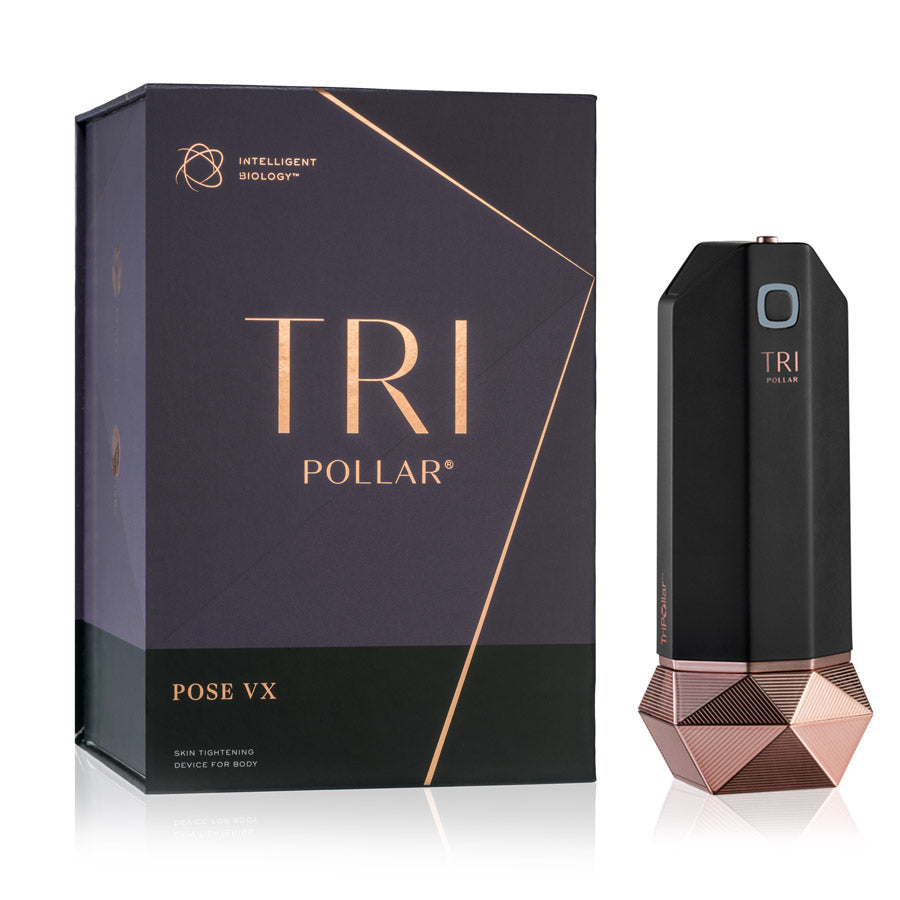 TriPollar
POSE Vx
Sale price
$650.00
Regular price
TriPollar's fast-acting, professional-standard technologies aren't just for the face; the body can reap the rewards too, thanks to the POSE Vx device and its firming capabilities. Whether it's used on the thighs, hips, buttocks, waist, abdomen or arms, you'll soon discover the lasting benefits of RF (Radio Frequency) technology and advanced DMA (Dynamic Muscle Activation). Together, they target multiple layers of the dermis, hypodermis and muscles to lift, tone, promote lymphatic drainage and speed up the natural metabolic rate of fat tissue, causing fat cells to shrink and a more contoured appearance.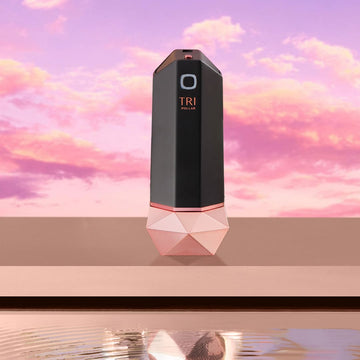 $849
STOP POSE Vx
"This has been a game changer in my body care routine! The powerful RF + DMA technologies have smoothed out the cellulite and dimpling that's come with natural body weight fluctuations, and it's perfectly complemented my workout routine to give my arms and legs a little extra sculpting action."
Vickie, 41
BEFORE & AFTER
The proof is in the pictures when it comes to the positive impacts of TriPollar's body-focused RF and DMA. Smoother skin, a reduction in cellulite, a more toned, lifted appearance: these customers included TriPollar technologies in their wellness routines and saw both immediate and long-lasting results, especially after 6-8 weeks of treatment.