UNEVEN SKIN TEXTURE AND TONE
TACKLE UNEVEN SKIN TONE AND PIGMENTATION WITH THE WORLD'S FIRST FRACTIONAL RF DEVICE FOR AT-HOME USE.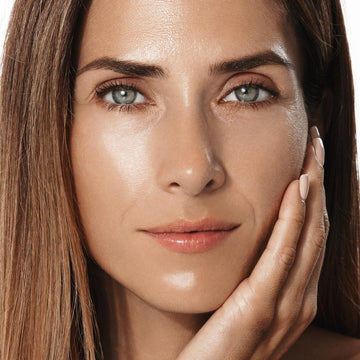 Uneven skin tone and pigmentation can be caused by factors such as sun damage, hormonal changes, and an overproduction of melanin, resulting in areas of darker or lighter skin. While it is also a natural part of ageing, it's possible to tackle this issue with the right treatments.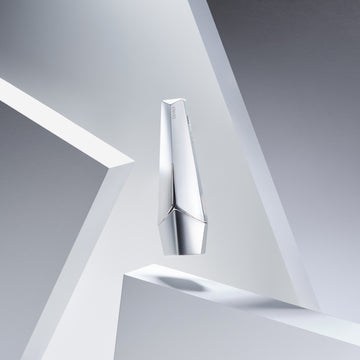 ENVIG EDGE
"I have suffered with pigmentation and uneven skin tone for most of my adult life and nothing worked until I tried the ENVIG EDGE! Since easily incorporating the device into my skincare routine, I have noticed a serious improvement in skin tone, radiance and even fine lines and wrinkles!"
Cathy, 42
ENVIG EDGE's resurfacing action is achieved through Lumenis' revolutionary Non-Invasive Fractional RF Technology, which utilizes thermal energy to create microthermal zones in the skin. By stimulating the production of fresh, healthy cells while eliminating old skin cells, this technology results in visibly rejuvenated skin with a smoother texture, even tone, enhanced luminosity, and reduced lines and wrinkles. 
The matrix of thermal energy comprises two RF pulses: the first, Non-Invasive Fractional, targets the superficial layer for active resurfacing, while the second, Non-Invasive Volumetric, penetrates deeper into the dermis to tighten the skin and accelerates cell turnover.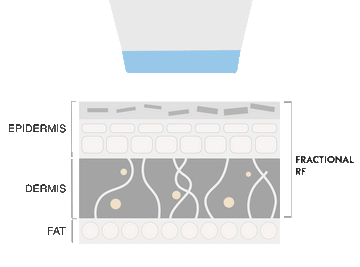 BEFORE & AFTER
Clearer, brighter and more radiant skin is only one TriPollar ENVIG EDGE away! See how customers have transformed their complexions using the ENVIG EDGE.