FRACTIONAL RF
WHAT IS FRACTIONAL RF?
This innovative technology utilises a matrix of thermal energy to target the skin's superficial layer, creating microthermal zones within the skin and actively resurfacing it.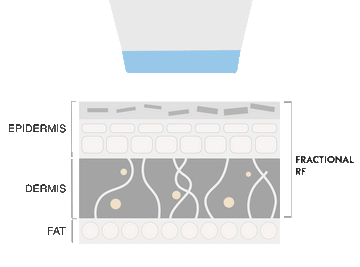 HOW DOES IT WORK?
This cutting-edge approach employs a matrix of thermal energy, generating microthermal zones within the skin. Through precise heat application, it effectively eliminates aging skin cells and triggers the regeneration of new, vibrant cells. The outcome is strikingly rejuvenated skin, boasting a smoother texture, balanced tone, increased radiance, and a noticeable reduction in the appearance of lines and wrinkles.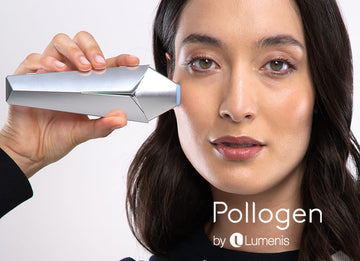 WHERE TRIPOLLAR FRACTIONAL RF ORIGINATED
Developed by Pollogen for their professional medical devices such the DIVINE PRO,  Fractional RF stands out as a superior RF resurfacing technology, renowned for its precision in providing controlled ablation to the epidermis with minimal discomfort and downtime., 
With the success of this technology in clinical settings all over the world, Pollogen worked to create the same results in their home-use devices where Fractional RF can now be found in the ENVIG EDGE.
FRACTIONAL RF
FRACTIONAL RF
FRACTIONAL RF
FRACTIONAL RF
FRACTIONAL RF
FRACTIONAL RF
FRACTIONAL RF
FRACTIONAL RF
FRACTIONAL RF
FRACTIONAL RF
FRACTIONAL RF
FRACTIONAL RF
FRACTIONAL RF
FRACTIONAL RF
FRACTIONAL RF
FRACTIONAL RF
FRACTIONAL RF
FRACTIONAL RF
FRACTIONAL RF
FRACTIONAL RF
FRACTIONAL RF
FRACTIONAL RF
FRACTIONAL RF
FRACTIONAL RF
FRACTIONAL RF
FRACTIONAL RF
FRACTIONAL RF
FRACTIONAL RF
FRACTIONAL RF
FRACTIONAL RF
FRACTIONAL RF
FRACTIONAL RF
FRACTIONAL RF
FRACTIONAL RF
FRACTIONAL RF
FRACTIONAL RF
FRACTIONAL RF
FRACTIONAL RF
FRACTIONAL RF
FRACTIONAL RF
FRACTIONAL RF
FRACTIONAL RF
FRACTIONAL RF
FRACTIONAL RF
FRACTIONAL RF
FRACTIONAL RF
FRACTIONAL RF
FRACTIONAL RF
FRACTIONAL RF
FRACTIONAL RF
ENVIG EDGE BY TRIPOLLAR
☆ Reduces signs of ageing
☆ Brightens uneven skin tone
☆ Diminishes appearance of dark spots
☆ Smooths fine lines and wrinkles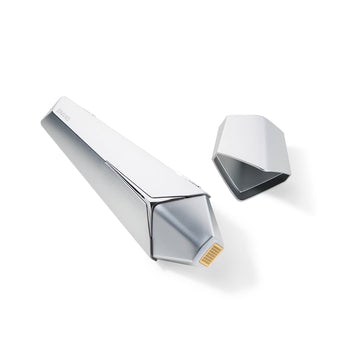 SHOP YOUR FRACTIONAL RF DEVICE