DULL SKIN
DON'T SETTLE FOR DULL SKIN- BRING HOME PROFESSIONAL STANDARD SALON FACIALS WITH OUR UNIQUE AND CLINICALLY PROVEN DEVICES.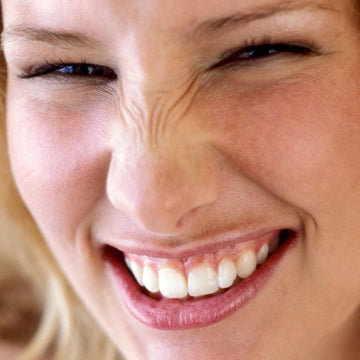 There can be a variety of reasons that skin may be appearing dull or less vibrant than before from dryness and pollutants to aging or hormones- all of which can impact confidence. While you can't always make it to the salon for a treatment, thanks to TriPollar it's not possible to bring some of the best glow enhancing treatments home.
BEFORE & AFTER
Brighter, refreshed skin is only a TriPollar deep-cleansing device away – and here's the proof. See how customers have embraced the oxygenating technology in their routines and, after regular use, witnessed a host of salon-inspired results, including clearer skin and enhanced radiance.